Winter' s Magic : Gather ' Round the Fire, lgnite Joy!
We think you'll love these.
Embrace the Nature & Comfort.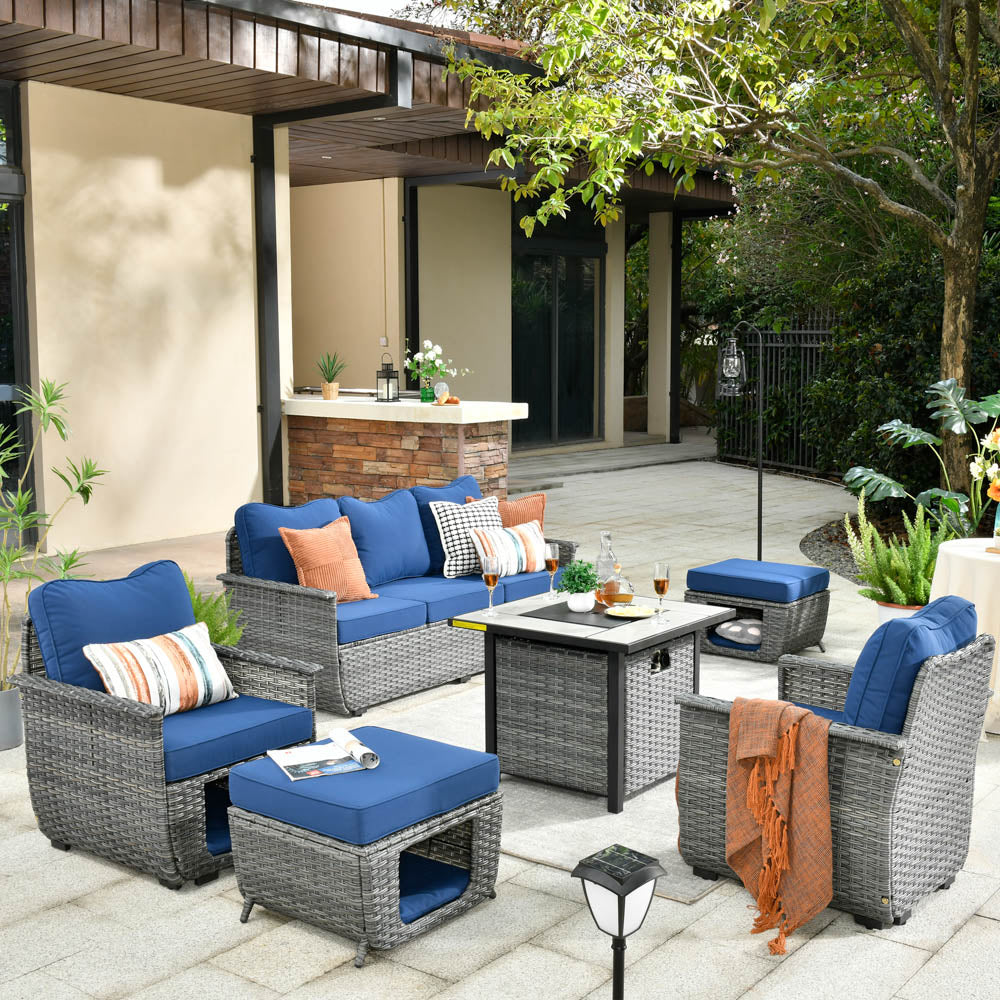 Outdoor Patio
The beauty of nature, the comfort of outdoor. Turns out, you can have them all.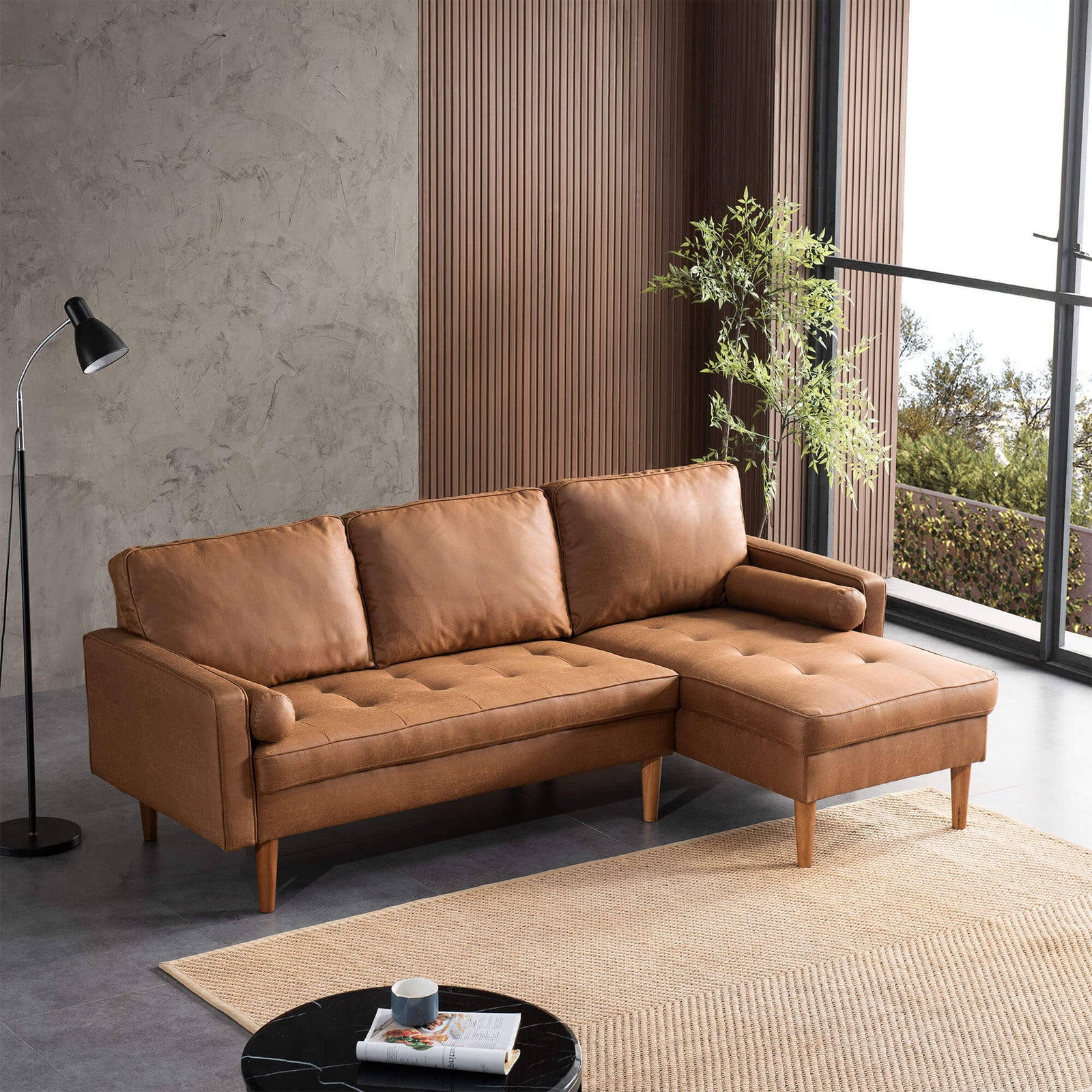 Living Room
It's the heart of your home - fill it with pieces you love.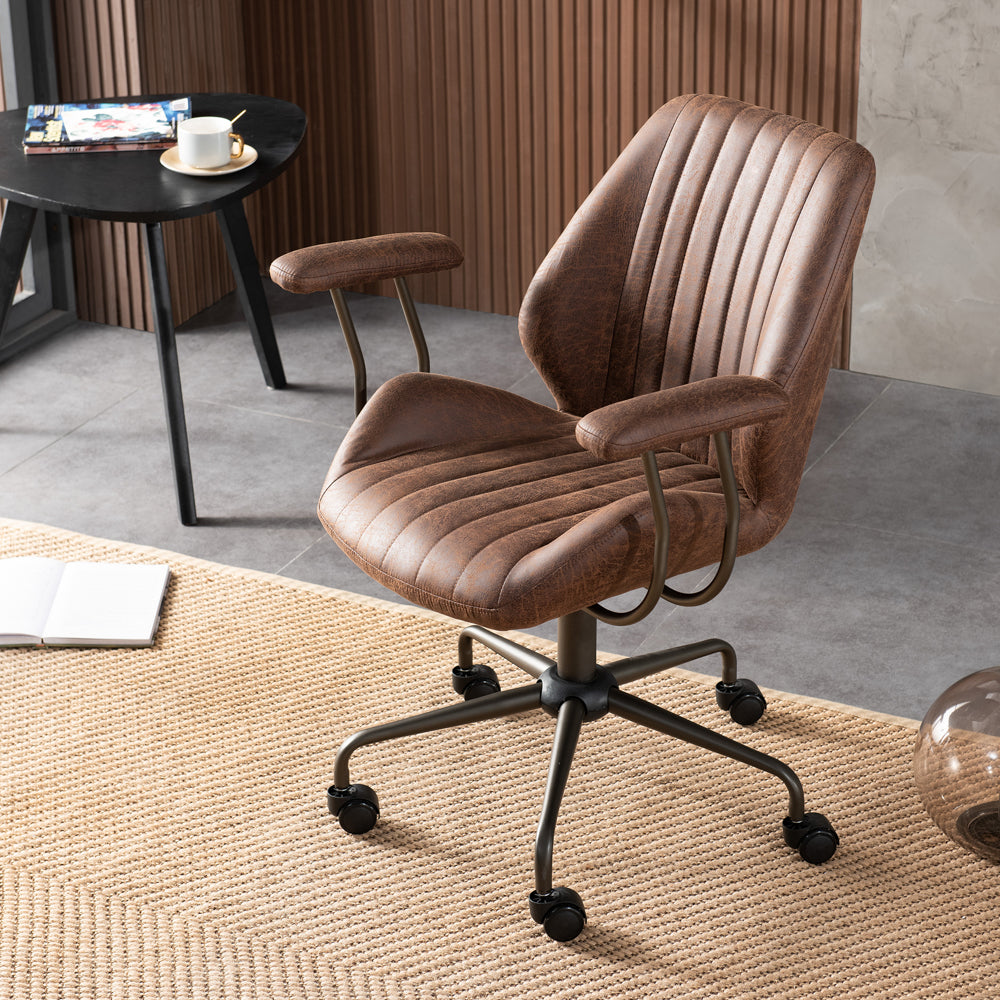 Home Office
Business or pleasure? Both. (We call it bleasure.)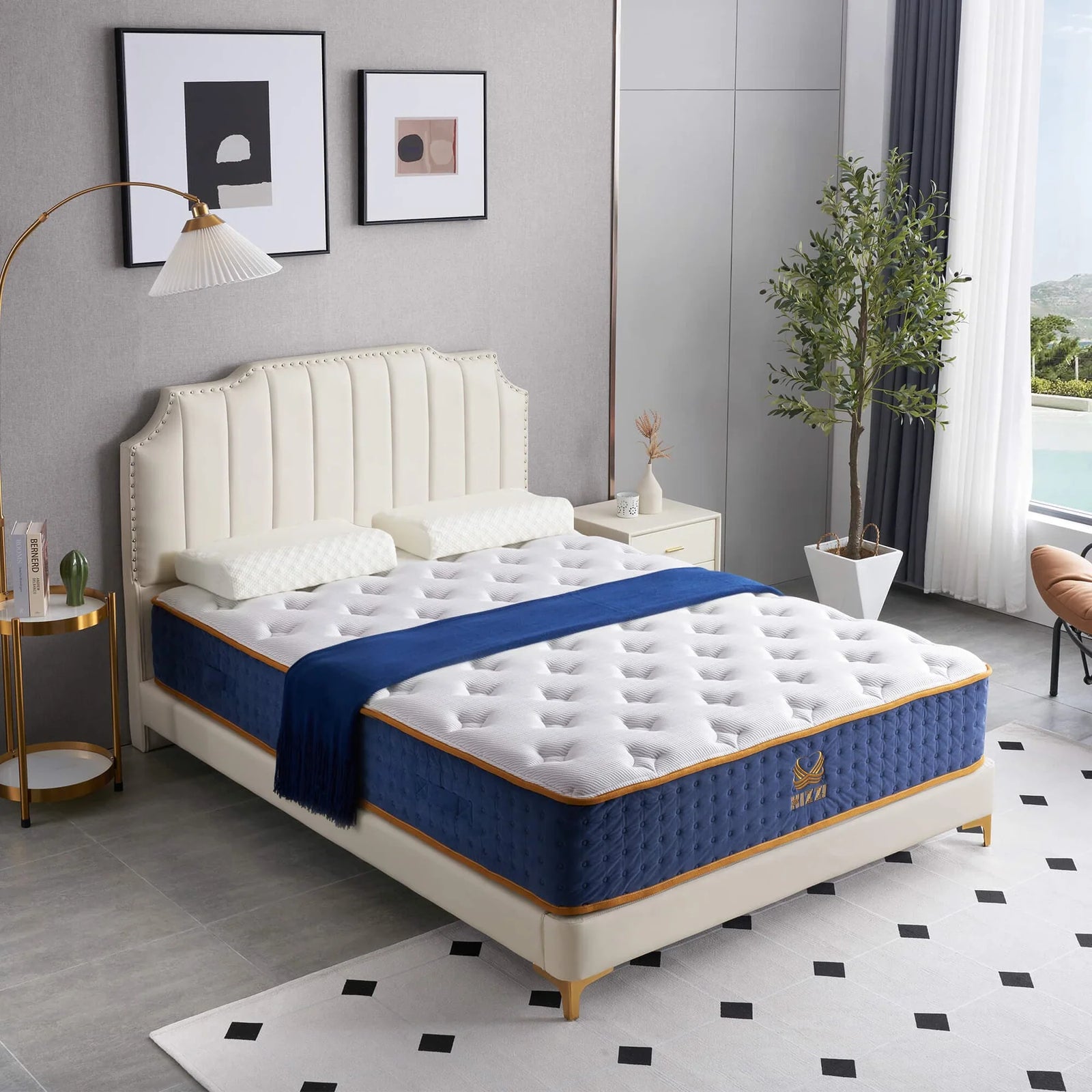 Mattress
You deserve a comfortable mattress at an affordable price. A hybrid mattress that fits any type of sleepers.
{ "layout": { "type": "only_video", "cardStyle": { "font-family": "Armata, sans-serif", "background": "rgb(239, 238, 234)", "padding": "20px 20px", "border-radius": "10px", "--slide-border-radius": "10px", "--carousel-base-font-size": "14px", "--slide-product-text-color": "rgb(29, 29, 31)" }, "button": { "content": "Shop Now", "style": { "background": "rgb(163, 230, 53)", "color": "rgb(29, 29, 31)", "font-size": "14px", "font-family": "Armata, sans-serif", "font-weight": "700", "letter-spacing": "1.5px", "border-radius": "4px", "padding": "10px 24px" } }, "mobile": { "slideWidth": 220, "spaceBetween": 16 }, "desktop": { "slideWidth": 350, "spaceBetween": 20 } }, "videos": [{ "product": { "heading": "", "subheading": "", "mainImgUrl": "//www.ovios-home.com/cdn/shop/products/Denimblue_1_d7f443fd-d638-4d73-a5b0-b0352630a228.jpg?v=1675761874", "previewImgUrl": "","title": "Ovios Rocking Chair Outdoor Table and Chairs matching BBR broad handrails series","price": "$66.00", "originalPrice": "$110.00", "url":"/products/ovios-rocking-chair-outdoor-table-and-chairs-matching-bbr-broad-handrails-series"},"previewVideoSources": [], "videoPosterUrl": "//www.ovios-home.com/cdn/shop/products/Denimblue_1_d7f443fd-d638-4d73-a5b0-b0352630a228.jpg?v=1675761874","mainVideoSources": [ { "mimeType": "application/x-mpegURL", "url": "https://cdn.shopify.com/videos/c/vp/cbf2539dc7df4090af5d21d5f1de5178/cbf2539dc7df4090af5d21d5f1de5178.m3u8" },{ "mimeType": "video/mp4", "url": "https://cdn.shopify.com/videos/c/vp/cbf2539dc7df4090af5d21d5f1de5178/cbf2539dc7df4090af5d21d5f1de5178.HD-1080p-7.2Mbps-15649967.mp4" }] },{ "product": { "heading": "Heading", "subheading": "Subheading", "mainImgUrl": "//www.ovios-home.com/cdn/shop/files/ovios_furniture_wide1.jpg?v=1688177609", "previewImgUrl": "","title": "Ovios 13 Pieces Outdoor Furniture with 7.68'' Broad Handrails and Rectangle 42.12'' Fire Pit Table","price": "$1,605.99", "originalPrice": "$2,299.00", "url":"/products/oovios-outdoor-furniture-13-pieces-with-7-68-broad-handrails-and-rectangle-42-12-fire-pit-table"},"previewVideoSources": [], "videoPosterUrl": "//www.ovios-home.com/cdn/shop/files/ovios_furniture_wide1.jpg?v=1688177609","mainVideoSources": [ { "mimeType": "application/x-mpegURL", "url": "https://cdn.shopify.com/videos/c/vp/c142c613f80e4c05baa0841d61afd270/c142c613f80e4c05baa0841d61afd270.m3u8" },{ "mimeType": "video/mp4", "url": "https://cdn.shopify.com/videos/c/vp/c142c613f80e4c05baa0841d61afd270/c142c613f80e4c05baa0841d61afd270.HD-1080p-7.2Mbps-15918196.mp4" }] },{ "product": { "heading": "Heading", "subheading": "Subheading", "mainImgUrl": "", "previewImgUrl": "","title": "Ovios Patio Vultros 7-Piece Set with 2 Rocking chairs and 30'' Propane Fire Pit Table","price": "$1,329.00", "originalPrice": "$2,219.00", "url":"/products/ovios-patio-vultros-7-piece-set-with-2-rocking-chairs-and-30-propane-fire-pit-table"},"previewVideoSources": [], "videoPosterUrl": "//www.ovios-home.com/cdn/shop/files/4_a794384f-4414-4b90-8396-89c1447da9a0.jpg?v=1700669060","mainVideoSources": [ { "mimeType": "application/x-mpegURL", "url": "https://cdn.shopify.com/videos/c/vp/81f8603996d64b939fc4959b2623cbf3/81f8603996d64b939fc4959b2623cbf3.m3u8" },{ "mimeType": "video/mp4", "url": "https://cdn.shopify.com/videos/c/vp/81f8603996d64b939fc4959b2623cbf3/81f8603996d64b939fc4959b2623cbf3.HD-1080p-7.2Mbps-16119198.mp4" }] },{ "product": { "heading": "Heading", "subheading": "Subheading", "mainImgUrl": "//www.ovios-home.com/cdn/shop/products/Kenard5piecesset.jpg?v=1691046107", "previewImgUrl": "","title": "Ovios Patio Conversation Set 5-Piece with Cushions Kenard Curved Handrest","price": "$754.00", "originalPrice": "$1,889.00", "url":"/products/conversation-set-5-piece-with-cushions-kenard-curved-handrest"},"previewVideoSources": [], "videoPosterUrl": "//www.ovios-home.com/cdn/shop/products/Kenard5piecesset.jpg?v=1691046107","mainVideoSources": [ { "mimeType": "application/x-mpegURL", "url": "https://cdn.shopify.com/videos/c/vp/97642e092a29493c8dc14d826af457b8/97642e092a29493c8dc14d826af457b8.m3u8" },{ "mimeType": "video/mp4", "url": "https://cdn.shopify.com/videos/c/vp/97642e092a29493c8dc14d826af457b8/97642e092a29493c8dc14d826af457b8.HD-1080p-7.2Mbps-15918040.mp4" }] },{ "product": { "heading": "Heading", "subheading": "Subheading", "mainImgUrl": "//www.ovios-home.com/cdn/shop/files/1_88947e64-8be5-4ee9-bd10-7a801d712508.jpg?v=1686553541", "previewImgUrl": "","title": "Ovios Patio Conversation Set 6 Pieces Beige Wicker with 30'' Fire Pit and Multifunctional Storage","price": "$1,068.00", "url":"/products/copy-of-ovios-patio-conversation-set-5-pieces-beige-wicker-with-multifunctional-storage"},"previewVideoSources": [], "videoPosterUrl": "//www.ovios-home.com/cdn/shop/files/1_88947e64-8be5-4ee9-bd10-7a801d712508.jpg?v=1686553541","mainVideoSources": [ { "mimeType": "application/x-mpegURL", "url": "https://cdn.shopify.com/videos/c/vp/fb1f61a082d34b148b400558e9542996/fb1f61a082d34b148b400558e9542996.m3u8" },{ "mimeType": "video/mp4", "url": "https://cdn.shopify.com/videos/c/vp/fb1f61a082d34b148b400558e9542996/fb1f61a082d34b148b400558e9542996.HD-1080p-7.2Mbps-15917938.mp4" }] },{ "product": { "heading": "Heading", "subheading": "Subheading", "mainImgUrl": "//www.ovios-home.com/cdn/shop/files/Oviosblackpatiosofa_11.jpg?v=1677224404", "previewImgUrl": "","title": "Ovios 6 Pieces Outdoor Sectional Sofa with 7.68'' Broad Handrails","price": "$626.99", "originalPrice": "$1,045.00", "url":"/products/ovios-6-pieces-outdoor-sectional-sofa-with-7-68-broad-handrails"},"previewVideoSources": [], "videoPosterUrl": "//www.ovios-home.com/cdn/shop/files/Oviosblackpatiosofa_11.jpg?v=1677224404","mainVideoSources": [ { "mimeType": "application/x-mpegURL", "url": "https://cdn.shopify.com/videos/c/vp/66cd0e59c3d34528af3858f7c5f8713a/66cd0e59c3d34528af3858f7c5f8713a.m3u8" },{ "mimeType": "video/mp4", "url": "https://cdn.shopify.com/videos/c/vp/66cd0e59c3d34528af3858f7c5f8713a/66cd0e59c3d34528af3858f7c5f8713a.HD-1080p-7.2Mbps-15918274.mp4" }] },{ "product": { "heading": "Heading", "subheading": "Subheading", "mainImgUrl": "//www.ovios-home.com/cdn/shop/files/ovios_furniture_fire_pit_set1.jpg?v=1687936281", "previewImgUrl": "","title": "Ovios Patio 7-Piece Conversation Set with 42'' Rectangle Propane Fire Pit Table and Rocking Chairs Kenard","price": "$1,337.00", "originalPrice": "$2,229.00", "url":"/products/ovios-patio-7-piece-conversation-set-with-42-rectangle-propane-fire-pit-table-and-rocking-chairs-kenard"},"previewVideoSources": [], "videoPosterUrl": "//www.ovios-home.com/cdn/shop/files/ovios_furniture_fire_pit_set1.jpg?v=1687936281","mainVideoSources": [ { "mimeType": "application/x-mpegURL", "url": "https://cdn.shopify.com/videos/c/vp/93ecf062e1f9443e853fe4e9a39b4d37/93ecf062e1f9443e853fe4e9a39b4d37.m3u8" },{ "mimeType": "video/mp4", "url": "https://cdn.shopify.com/videos/c/vp/93ecf062e1f9443e853fe4e9a39b4d37/93ecf062e1f9443e853fe4e9a39b4d37.HD-1080p-7.2Mbps-15918892.mp4" }] },{ "product": { "heading": "Heading", "subheading": "Subheading", "mainImgUrl": "//www.ovios-home.com/cdn/shop/files/2_ded4f04e-4dad-45be-981a-a82b6b575a9a.jpg?v=1687502367", "previewImgUrl": "","title": "Ovios Patio Pet Conversation Set Grey Wicker 7 Pieces with 30'' Fire Pit and Swivel Rocking Chairs","price": "$1,268.00", "url":"/products/copy-of-ovios-patio-pet-conversation-set-beige-wicker-7-pieces-with-30-fire-pit-and-swivel-rocking-chairs"},"previewVideoSources": [], "videoPosterUrl": "//www.ovios-home.com/cdn/shop/files/2_ded4f04e-4dad-45be-981a-a82b6b575a9a.jpg?v=1687502367","mainVideoSources": [ { "mimeType": "application/x-mpegURL", "url": "https://cdn.shopify.com/videos/c/vp/388c7814af7c4da78c3c8e6b339307bb/388c7814af7c4da78c3c8e6b339307bb.m3u8" },{ "mimeType": "video/mp4", "url": "https://cdn.shopify.com/videos/c/vp/388c7814af7c4da78c3c8e6b339307bb/388c7814af7c4da78c3c8e6b339307bb.HD-1080p-7.2Mbps-15917946.mp4" }] },{ "product": { "heading": "Heading", "subheading": "Subheading", "mainImgUrl": "//www.ovios-home.com/cdn/shop/products/1_zxw3er.jpg?v=1693878572", "previewImgUrl": "","title": "Ovios Patio Furniture Set 3-Piece with Swivel Chairs and Side Table Kenard","price": "$519.00", "originalPrice": "$999.00", "url":"/products/3-piece-with-swivel-chairs-and-side-table-kenard"},"previewVideoSources": [], "videoPosterUrl": "//www.ovios-home.com/cdn/shop/products/1_ef04fu.jpg?v=1693878563","mainVideoSources": [ { "mimeType": "application/x-mpegURL", "url": "https://cdn.shopify.com/videos/c/vp/588e3ce5b0734e59bfac0b2f5a6e0008/588e3ce5b0734e59bfac0b2f5a6e0008.m3u8" },{ "mimeType": "video/mp4", "url": "https://cdn.shopify.com/videos/c/vp/588e3ce5b0734e59bfac0b2f5a6e0008/588e3ce5b0734e59bfac0b2f5a6e0008.HD-1080p-7.2Mbps-15920039.mp4" }] }] }